Happy New Year Radio Spot President and CEO
Jan 30, 2015
Great Western Valve's KTRH Radio Spot
Happy New Year Commercial
January 5th - 16th
6 AM - 8 AM Matt Patrick Show
5 PM - 7 PM Michael Berry Show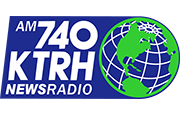 Great Western Valve will be on the radio - Michael Berry and Don Patrick Shows. We will be aired periodcially on 740 KTRH AM throughout the month of January 2015 from 6 AM - 8 AM then 5 PM - 7 PM.
Tune in to 740 KTRH to catch us during these times.
Below is Jim Reilly recording the Happy New Year Commercial.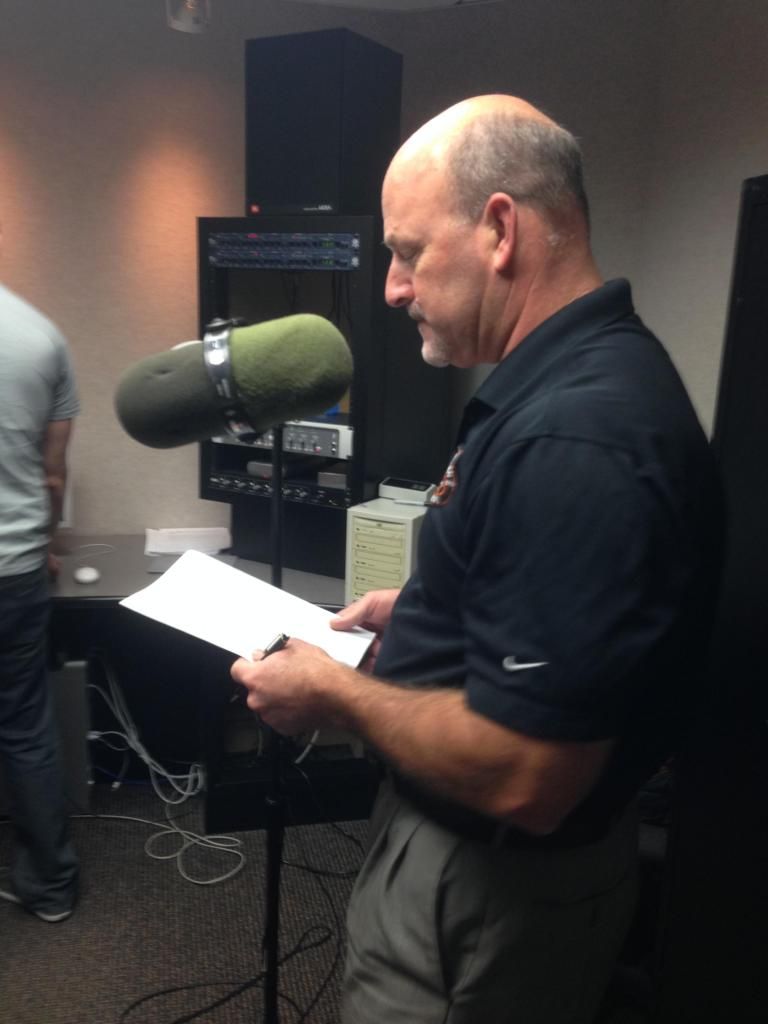 Listen live any time on the KTRH website at http://www.ktrh.com/main.html
Call Us
Phone: 713-455-9400
Address
14247 Bandera Street Houston, TX 77015